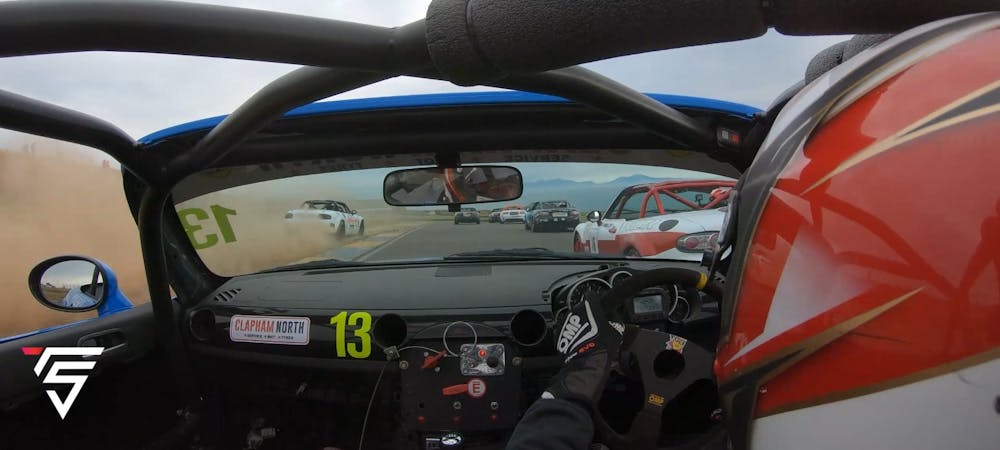 July 19, 2021
The weekend of July 10-11 saw the latest round in the MX-5 Supercup head to Anglesey in North Wales. As a Welsh driver this feels like it should be something of a home race for me, but after a five hour drive to get there from Cardiff in South Wales it definitely didn't feel like a home race! The distance is one of the reasons I've never been to this track before, but after driving around here for three days I can see why it's so popular and I'm really looking forward to going back.
The race weekend was a bit of a mixed bag for me. For sure there were a lot of positives to take away from it, but with those came some pretty significant set-backs that definitely put a downer on things.
In short, the positives were great. Consistent improvement through testing, best qualifying result yet by far, improved race pace in the dry, and the best race result to date. The bad points? Well... Keep reading.
Read more