Going all the way back to January 2020, I had a full year of racing related plans all ready to go. Starting with racing a Peugeot 208 in Lédenon, a 24 hour race at Magny-Cours in the same car, a few rounds of the BRSCC Mazda MX-5 Supercup, and a full season of the C1 Challenge with Harvey Racing Team. With a few more events provisionally lined up, it was going to be a great year for racing.
Obviously, 2020 wasn't the year anyone expected or wanted. In terms of racing, for me it went from a year chock full of events to a single Citroen C1 race at Donington Park. A really great track and a fun race, but not the most action packed calendar for a years' racing!
For 2021 (perhaps a little optimistically) I'm excited to say I've put together an even better race calendar than what was planned for 2020.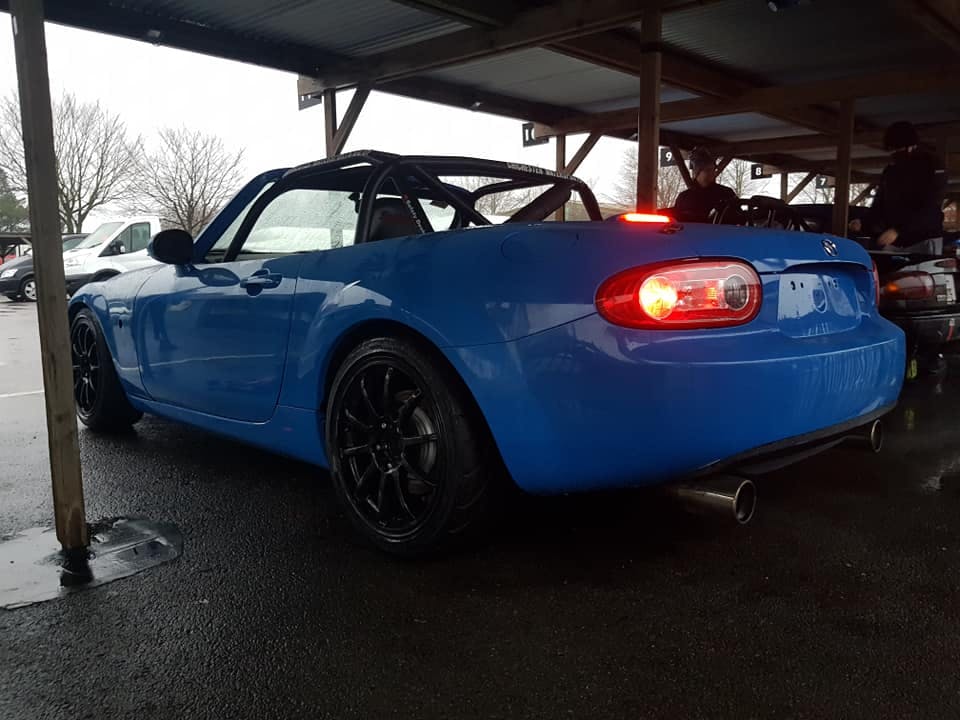 Working with triple championship winners Luke Herbet Racing, I'll be contesting a full season of the BRSCC Mazda MX-5 Supercup. I'm extremely excited to get started testing with the team as soon as COVID restrictions allow it, and in the mean time I'm preparing as well as I can on the sim ready for the first race weekend at Silverstone in March.
I've been an avid follower of the MX-5 Supercup for many years, and anyone familiar with it will know it's an incredibly competitive, closely matched championship where the standard of competitors is a lot higher than might be expected for club level racing. For sure, it's going to be a very steep learning curve and I think the first season is going to be a bit of a trial by fire, but nothing worth doing is ever easy!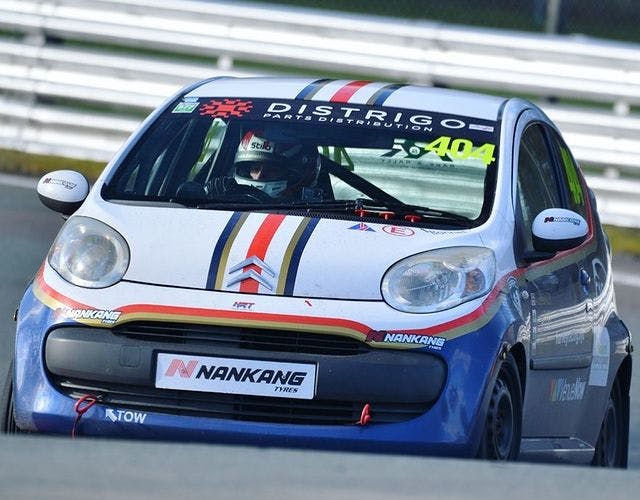 Also for next year I'll be continuing with Harvey Racing Team for the third year, racing their Citroen C1 in the C1 Challenge endurance series alongside James Harvey and Alistair Hall. With some of the best race tracks Britain has to offer on the calendar, including a 24 hour race around Silverstone GP with around 100 other cars, it's sure to be as fun and competitive as always.
Finally, there are a few more racing plans in the pipeline involving some sunnier climates, but with or without those 2021 is sure to be a much better year than 2020 (....I hope).
Check out the race calendar to see the full list and dates of races in 2021!