A change from the usual race weekend format- as well as racing in the MX-5 SuperCup (which you can read about here) at Snetterton, I also took part in the ClubSport Trophy for the first time- a 45 minute endurance race with a mix of different cars in different classes.
It was a great opportunity to get some more race time in the car and work on building some race craft, whilst having some fun battling amongst a very varied grid.
Sharing the weekend with the MX-5 SuperCup races meant for a very hectic weekend, but it was definitely worth it!
Qualifying

After coming away on a high from the SuperCup qualifying session, it was a short break and right back into it as I qualified for the ClubSport Trophy race.
Amongst a grid of mixed cars with varying power levels, the MX-5 was competing in Class D, one of the lower classes. A short qualifying session later I was happy to come away with not only a P1 in class, but also out qualify some of the cars in classes C and B.
The Mazda might not have much power and certainly lost out on the long straights, but it's great at maintaining it's speed around some of the more technical parts of the track and it was great to come away with another solid qualifying result that showed we could compete with some of the faster classes.
Race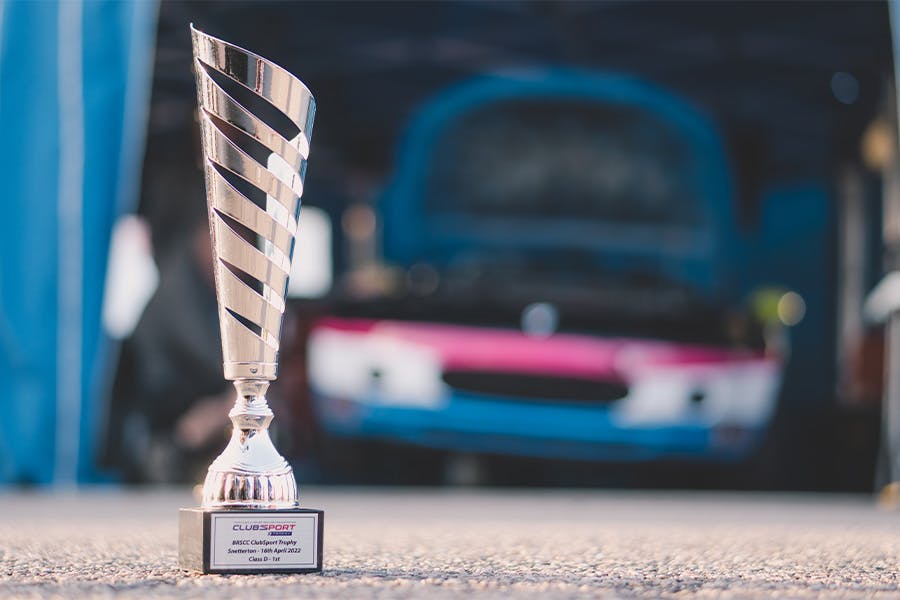 Lining up P11 out of 29 cars, ahead of the other class D cars and also ahead of a lot of more powerful class C and B cars, it meant it needed to be an elbows out start to stay with the faster cars on the first lap.
Although technically only competing with the cars in class D, I knew we'd have the pace to race for position against some of the more powerful cars and there was no reason to let them through without a fight.
It was a good start off the line, gaining a position by T1 and a couple more by sending it down the inside at the hairpin of T2.
After that things settled down into more of a rhythm but there was some really fun racing with the BC Cars Mk4 MX-5 before coming in for the mandatory pit stop.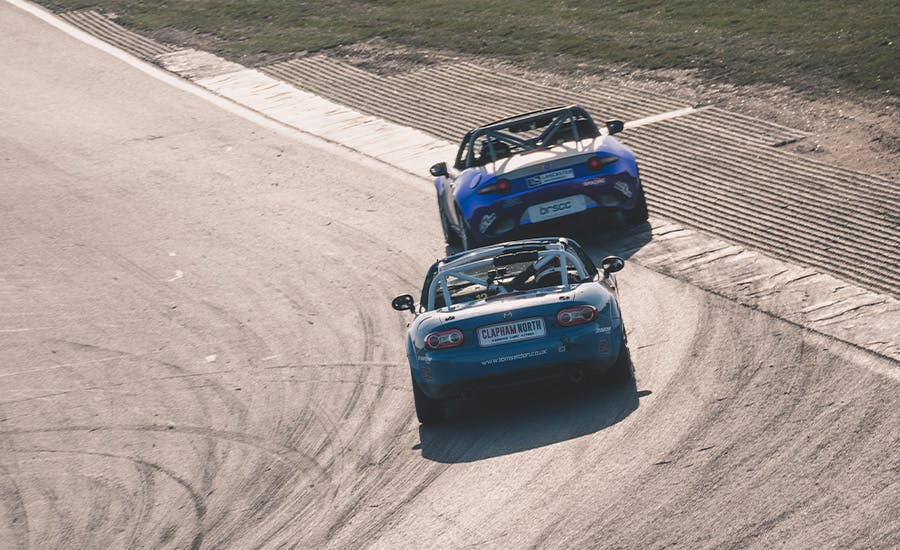 Coming out of the pits I was blue flagged to let the Class C leader through in their BMW 1 Series SuperCup, but after letting them through on the back straight I found I had a bit more pace then them and we were racing for position... The remaining twenty minutes or so of the race was spent trying to get back past the BMW but despite having more pace through the corners I couldn't quite get it done!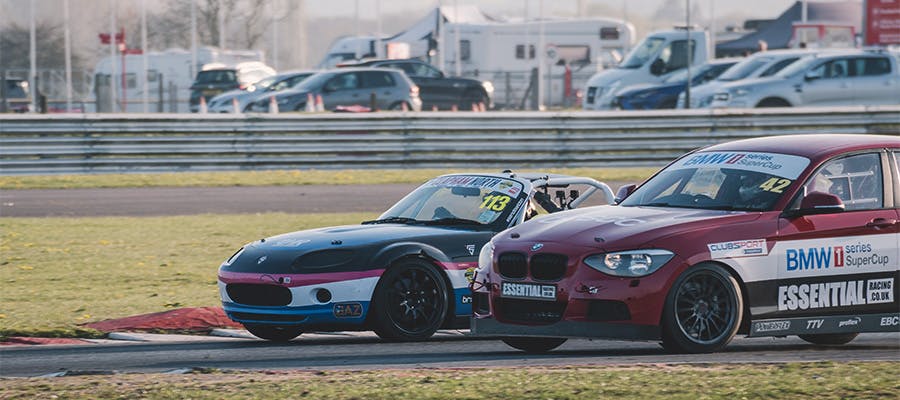 Lots of fun- and we came away from the race with a class win, overall P10, and also beat some Class A, B, and C cars in the process. A poorly timed pit stop meant losing about 9s, which would have put me two positions ahead, but pretty inconsequential as it would be a class win either way.
A solid weekend- and I'll likely be back for a couple of other ClubSport Trophy races in the future!