In May we again headed to Silverstone- we raced here for the first round of the 2022 season on the International layout but now returned to race the full grand prix layout!
A full two days of testing before the race weekend saw us setting some decent pace, but unfortunately it all went a bit backwards when it came to the race weekend...
Qualifying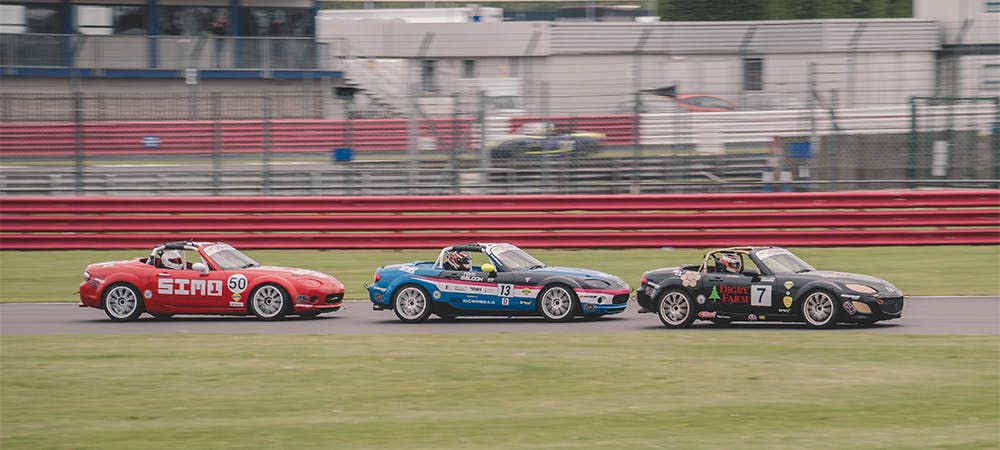 Like with most race weekends, we test on old tyres and then put a brand new set on for qualifying to shave off a bit more time with the assumption that new tyres means more grip, and a quicker time. This weekend we killed off our remaining test tyres and put new tyres on for the final test session prior to qualifying and found that they had quite a bit less grip than the now dead test tyres... Other drivers seemed to have the same issue but still had old tyres they could use, and so they reverted back to the old tyres for qualifying.
This left us at quite a disadvantage and I was lapping over a second slower than I had been on the old tyres, and ended up qualifying P17 for race 1 and P15 for race 2 out of a total of 37 cars.
Quite different to the dual-P4 at Snetterton last time out!
Races
The weekend involved two thirty-minute races (instead of the usual three twenty-minute races). Unfortunately both were pretty uneventful! Decent starts in both races saw me gain some positions, clear a gap to cars behind but then not have the pace to catch up to the lead pack, resulting in a couple of long stints all by myself.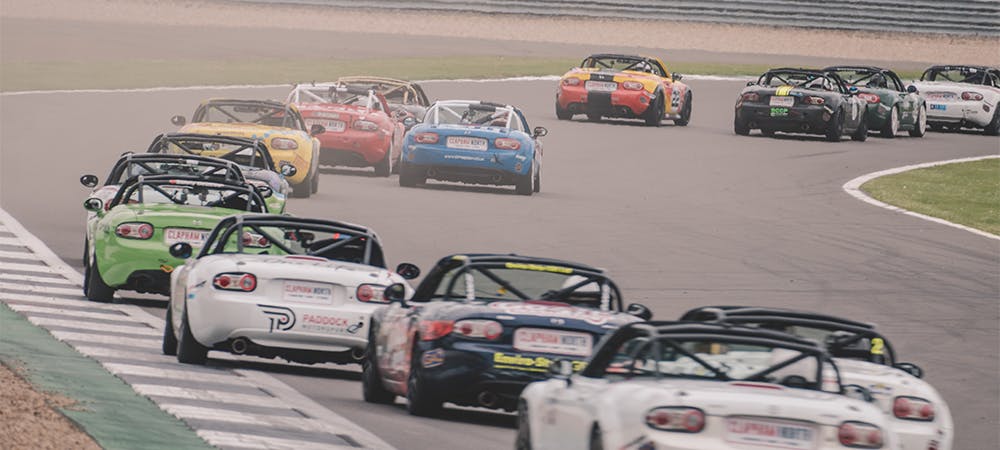 I finished race 1 in P13 after starting P17, and P17 in race 2 after starting P20.
All in all a bit of a lack-lustre weekend. I knew Silverstone wasn't going to be as strong a track for me as Snetterton, but with the tyre issue it was still a shock at just how uncompetitive we were.
One to forget, but now it's time to look forward to Brands Hatch at the end of June. Brands was by far my weakest track last year, so looking forward to some redemption!