For the penultimate round of the 2022 season, we headed to Donington Park for three MX-5 SuperCup races around the GP track- a track that really suits the MX5 and is always good fun to drive. It was another chance to keep the run of solid qualifying performances and race results I've achieved through the season so far.
Qualifying
A pain point of the season last year, qualifying has been much better this year although there's still work to do. This weekend however definitely felt like a step backward- but for a pretty stupid reason.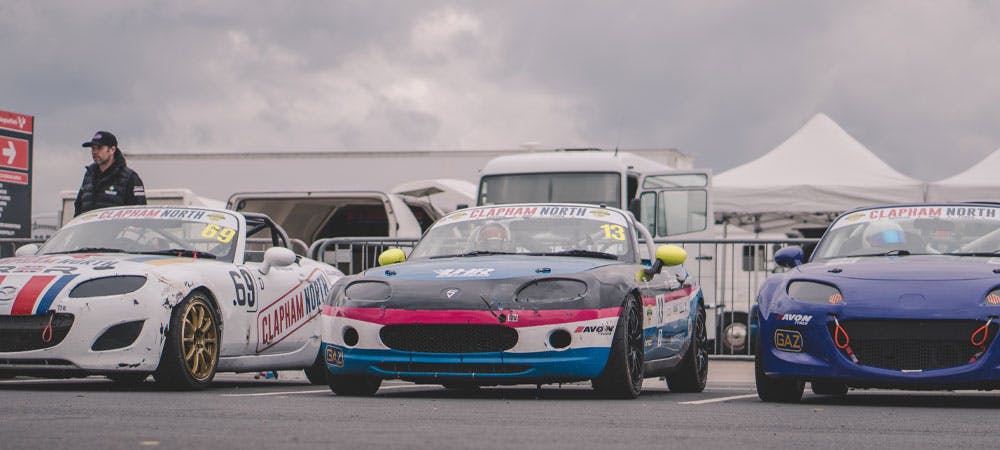 We had the pace during testing to qualy well inside the top 10, but only when cutting the chicane pretty heavily in order to carry more speed through. This is pretty normal and what everyone normally does, however in the drivers briefing we were told that track limits would be strictly enforced there and any corner cutting would result in the lap being deleted. So as a team we followed the instructions and kept track limits very legal (i.e. slow) through that chicane during qualifying only to find we were miles off the pace of those in front.
On reviewing why were were so slow we found that nobody in front of us had followed the directions on track limits, all had cut the chicane and none had laps deleted.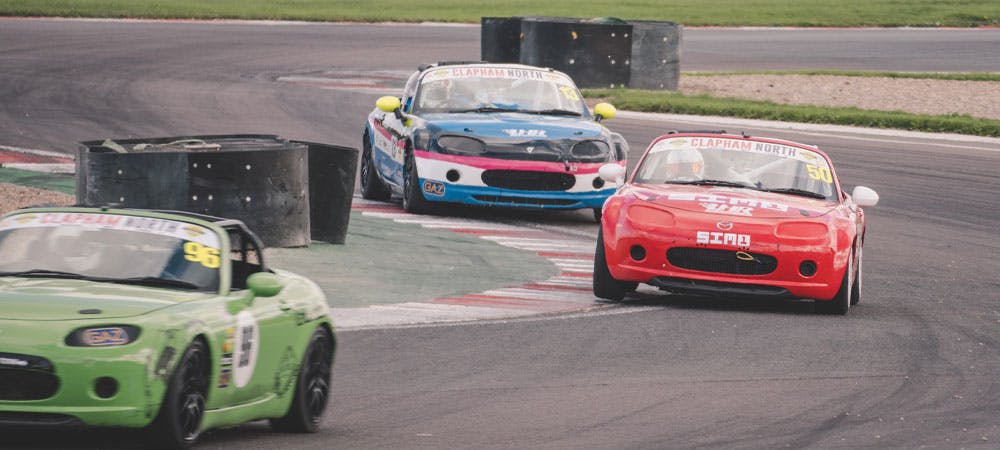 This was pretty frustrating, especially when it had been stated very clearly in the driver's briefing that if we disobeyed track limits on that corner, we would 100% lose the lap. On querying it with race control we were told that whilst drivers had been told one thing, marshals had been told the opposite, to not report track limits at that corner.
So, ending up P16 for both Race 1 and Race 2 was pretty disappointing when we knew we had more pace but had to back off to follow rules that weren't being enforced.
Race 1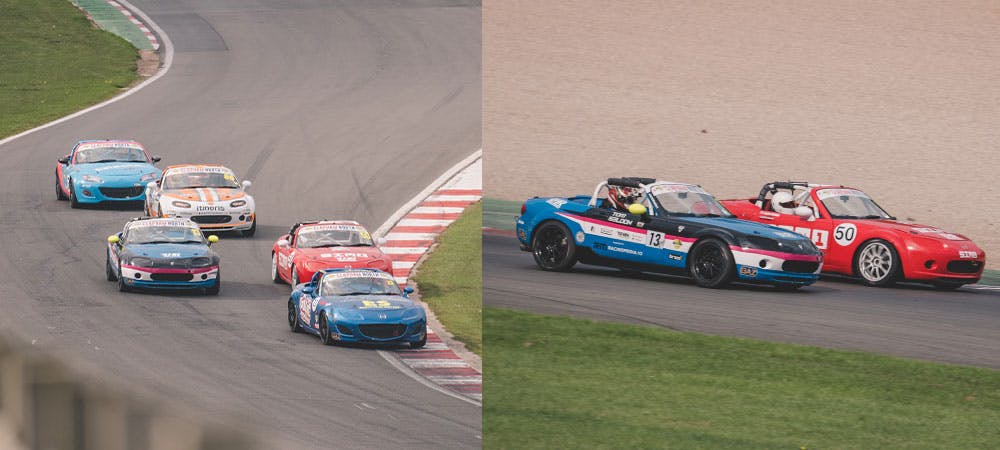 Starting in P16 was disappointing, but a solid start made up some places. Unfortunately some scrappy driving standards meant getting rear ended quite a few times under braking through the race and getting pushed off track. A twenty minute session of making up places, getting crashed into and dropping back, making back the places, rinse and repeat...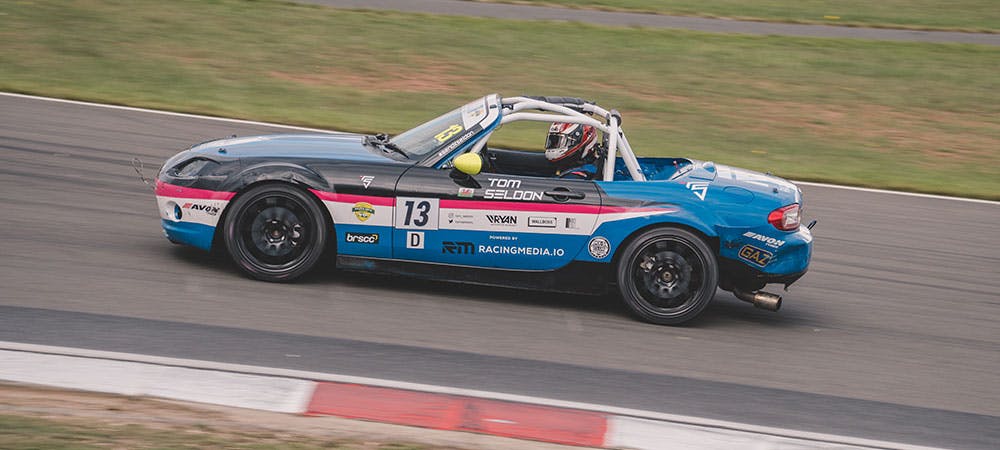 Despite other cars using my car as their brakes a number of times I managed to finish where I started, in P16. Some good, close, and clean racing with some cars, and some iffy driving standards from a few others.
Race 2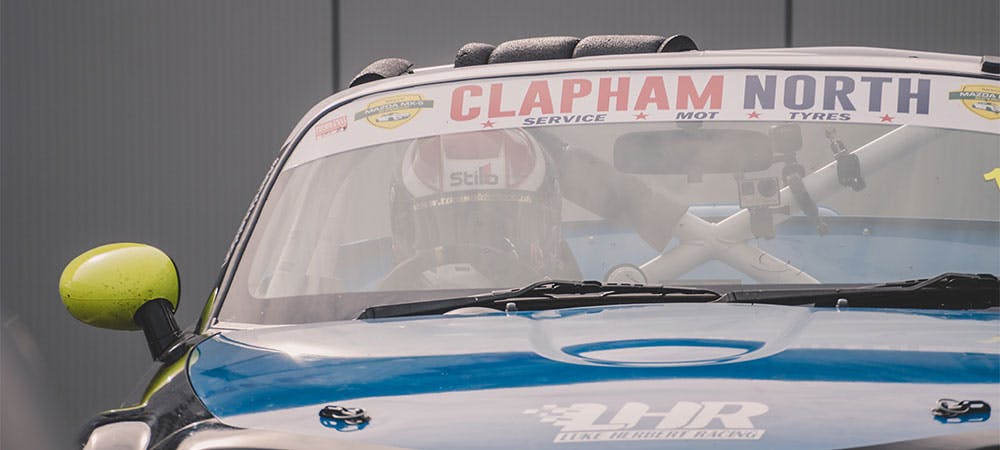 Again starting in P16- this race didn't go so well. Another solid start and making up a place during the opening few corners. However before the first lap had finished, on the run down to the chicane I got alongside another car, with them on my inside as we braked for the corner. As we braked they moved across and hit me off the track- with two wheels on the grass and brakes being applied, it's not a recipe for fun. Spun around and going backwards into the chicane, I dropped to plum last.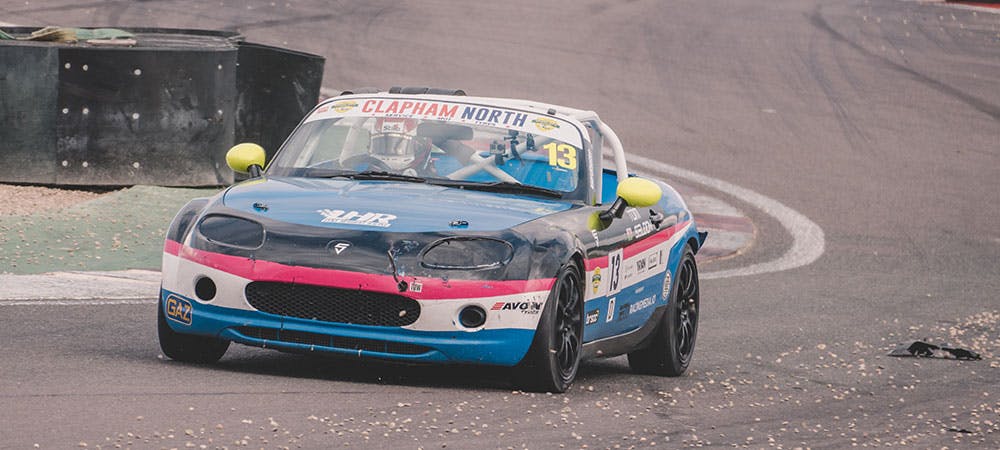 The driver that hit me received a time penalty and point on their licence, but it's little consolation when it both ruined this race and also the next one, given that where you finish for Race 2 decided the position for Race 3.
From last place by the end of lap 1, I drove pack to P20 by the end of the twenty minute race. A fun recovery drive, but not the race I wanted.
Race 3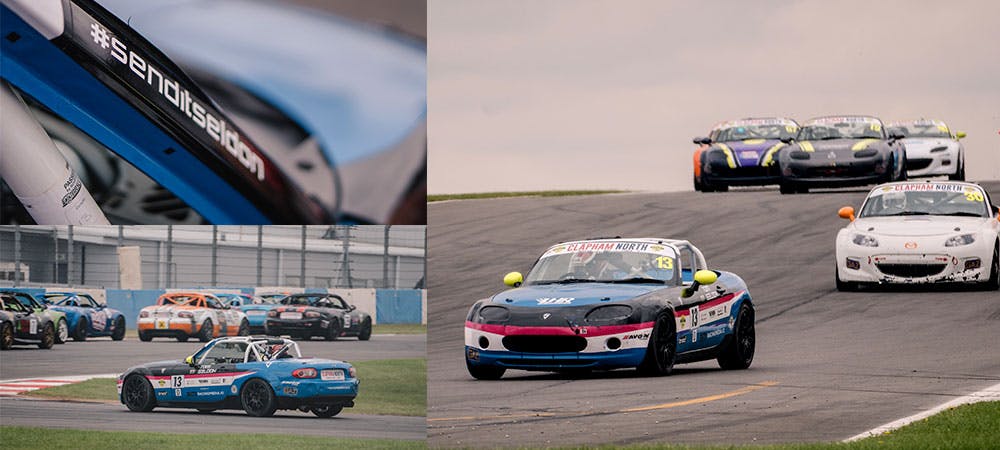 Finishing P20 in Race 2 because of a collision should have meant starting Race 3 from P20, but due to the driver that caused the collision getting a penalty this promoted me to a P19 start.
A fun but largely uneventful race, I made up a few places to finish P15.
It was a SuperCup race weekend to forget. A season of fighting in and around the top 15, it's been a solid year so far, but this was a weekend to write off...